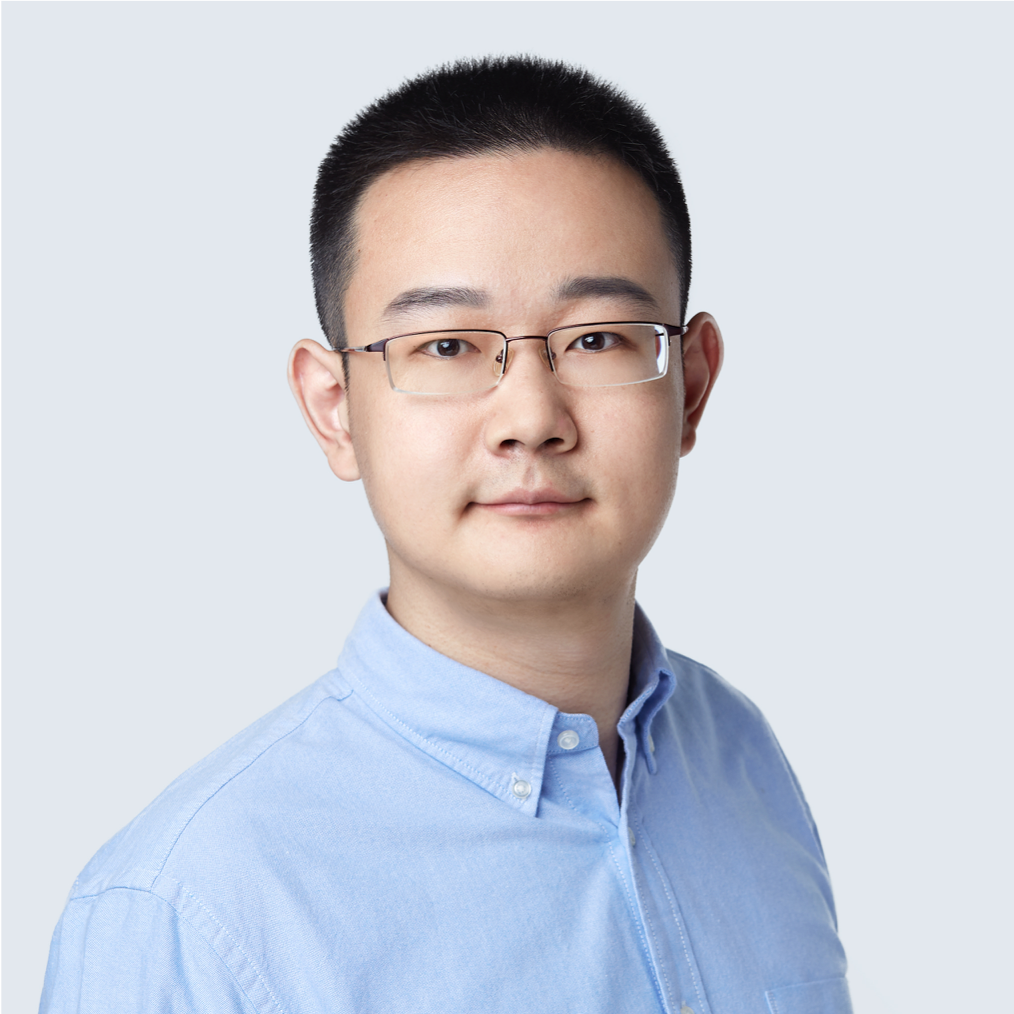 Principal Architect
Natural Language Processing Department at Baidu Inc.
I am a principal architect and a tech lead of deep question answering team at
Baidu NLP
since December 2017. Before that, I was a researcher at
Microsoft Research Asia
(MSRA) from September 2014 to December 2017. I obtained Ph.D. degree in computer science from
Harbin Institute of Technology
(HIT) under the supervision of Prof.
Hsiao-Wuen Hon
(MSRA), Prof.
Ting Liu
(HIT) and Dr.
Chin-Yew Lin
(MSRA) in September 2014.
Please contact me via legendarydan (at) gmail (dot) com
My Sina Weibo (in Chinese) and Twitter (in English)
Research Interests
Question Answering, Information Extraction and Social Computing
Working Experience
Principal Architect, Baidu NLP, Dec. 2017 - present
Researcher, Microsoft Research Asia, Sep. 2014 - Dec. 2017
Intern, Microsoft Research Asia, Jul. 2009 - Sep. 2014
Educations
PhD, Computer Science, Harbin Institute of Technology, Sep. 2009 - Sep. 2014
M.Sc, Computer Science, Harbin Institute of Technology, Sep. 2007 - Jul. 2009
B.Sc, Computer Science, Xidian University, Sep. 2003 - Jul. 2007
Professional Activities
Area Chair: ACL 2021 (Question Answering)
Session Chair: AACL 2020 (Question Answering)
Program commitee/reviewer, EMNLP 2012, EMNLP 2013, ACL 2014, NAACL 2015, ACL 2015, EMNLP 2015, ACL 2016, EACL 2017, EMNLP 2017, NAACL 2018, ACL 2018, ACL 2019, ACL 2020, EMNLP 2020, AACL 2020, NAACL 2021, ACM Transactions on the Web (TWEB), ACM Transactions on Intelligent Systems and Technology (TIST), Frontiers of Computer Science (FCS)